Roofing Contractor at Your Service
IL 104.01660
WI DC-032100229
Hi, I'm Rick Schmidt, I've been providing my clients with top of the line contracting services that cater to their specific needs and requirements. From small projects to larger and more complex jobs, I have experience dealing with all sorts of parameters. I'm here to fix or repair what you need, when you need it. Contact me today to find out how I can help.
All My Work Accessible In One Place
Commercial & Residential Flat roofing
For this particular project, I had to go through various compliance measures to make sure my work followed stringent industry standards. This was completed on time and within budget. It's a great example of my dedication to deliver a quality product and see it through from start to finish despite complications in order to ensure full client satisfaction.
Commercial & Residential Roofing
While working on this project, I was very strict about the materials and footprint of my work. My client was interested in an economically and environmentally sustainable outcome, and I did everything to respect these wishes throughout the whole process in order to make sure they were satisfied with the outcome.
If you're looking for a certified Roofing Contractor to manage a really complex job, consider this project a testament to my abilities to deliver quality results on time and within budget. I worked closely with my client to understand their needs and preferences, and the success of the outcome speaks for itself.
12219402_882937191794940_7687460916073070177_n.jpg
12208675_882937205128272_508172507093910034_n.jpg
Commercial & Residential Repairs
Customized to Your Preferences
18882150_1338410179580970_9021993975005938213_n.jpg
18882150_1338410179580970_9021993975005938213_n.jpg
12513818_913996778688981_6196860176611498150_o_edited.jpg
13240604_993109924110999_3064805900975095883_n.jpg
12513818_913996778688981_6196860176611498150_o_edited.jpg
Efficient. Reliable. Exceptional Service.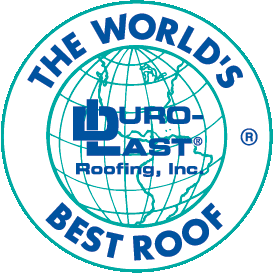 SSNM-Products-Weather-Bond.jpg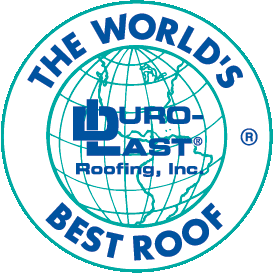 A Licensed Roofing Contractor With 20 Years of Experience
Illinois License #104.016610
Action R&C Roofing has been serving as a leading Roofing Contractor since 1998. As a fully-certified professional, I'm ready to tackle anything from the most complex and large scale construction projects to the smallest of repair jobs. I'm fueled by my commitment to excellence and go the extra mile to make sure my clients are completely satisfied with my work. Call to schedule an initial consultation today.   815-991-9737
18952712_1339413222813999_6975952303122975114_n.jpg
18836063_1339413232813998_2115624810591569422_n.jpg
18403802_1311479092274079_4156685855174515524_o.jpg
18952712_1339413222813999_6975952303122975114_n.jpg
632 Timber Hills Drive Freeport IL United States 61032